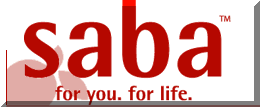 Welcome to the PlantPlant.com.

Links to your web sight are also available.

Information from plant enthusiasts.

Search The Plant Database

Please feel free to offer photos through our email. If we use your photo then we can give you credit.


Click on our sponsors' and affiliates' adds.
They dont bite - You just may see something you like. Look throughout the site and the plant encyclopedia for links to other plant related sites and visit them as well.